Elengy, a player in public life
As a reference company operating energy infrastructures that are essential to the economy, Elengy also firmly plays a part in local life. Wherever the company is present it increases it initiatives to strengthen its societal impact.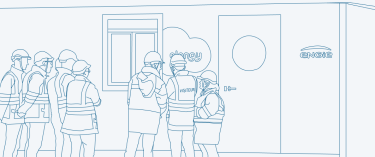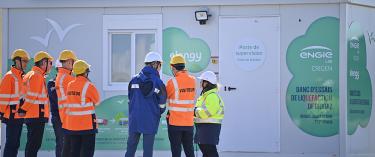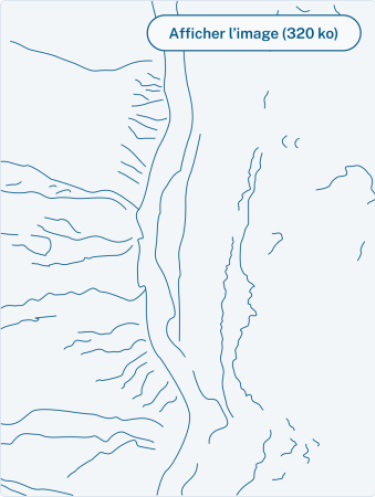 Our involvement and our initiatives cover different areas:
Education: since 2006, our industrial sites have received more than 7000 visitors who have come to find about our activities.
Information: we actively participate in the Local Information and Consultation Committees in France. The forums are ideal to discuss and gain information about initiatives undertaken at our terminals.
Support: we provide logistical support to the French National Lifeguards Association (Société National des Sauveteurs en Mer - SNSM) in the areas of Pornichet and Carro, as well as the Association Séjour Orphelins Sapeurs-Pompiers 44 (ASO SP44), etc.
Sports: we actively support the Fos Provence Basket team, the Fos Olympic Club, the SNVBA (Saint-Nazaire Volley Ball Atlantique), 2 Nacra15 and 17 regatta racer athletes (Marion Declef and Manolo Geslin)
Employment: At Elengy Loire Atlantique, Elengy is an active member of the Foundation Agir Contre exclusion (FACE - Foundation Against Social Exclusion).
AGAINST SOCIAL EXCLUSION
Elengy works with the association, FACE Loire Atlantique (Foundation Agir Contre exclusion), to assist job seekers. Since 2010, 370 "job-seekers" have been helped. 90% of then have found work.
To find out more about FACE Loire Atlantique