Fos sur Mer: small-scale LNG carrier loading service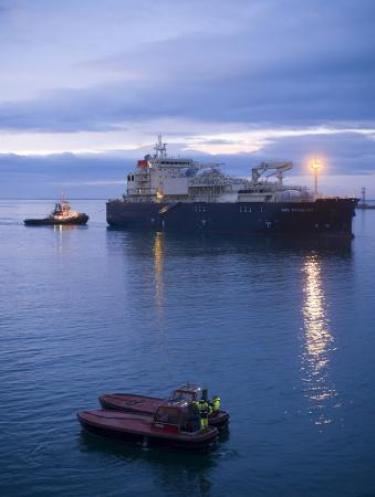 High-performance terminals
This service is open to vessels with a capacity of less than 40,000 m3 (known as "small-scale tankers" or "small scale"), subject to compatibility with the terminal's facilities. In this way, Elengy is actively participating in the development of new uses for LNG, a fuel with many environmental advantages.
Contact us
LNG carrier approval
All ships scheduled to enter one of our LNG terminals must be approved beforehand and must figure on the terminal's list. Elengy also processes, on a case-by-case basis, ships nominated by shippers but which have not been approved.
More information on maritime procedures
Contracts and appendices
The small-scale LNG carrier loading contract sets out the conditions under which Elengy Hub and Expertise undertakes to receive you and defines all the services linked to your subscription. You will have to get your small-scale LNG carriers approved if they have not yet come to our terminal. In order to facilitate access to the Fos-sur-Mer terminal even more, and for customers who wish to anticipate the procedures, we offer you the possibility of signing a Master Agreement for which the capacities will be specified by amendment.
Know more about all our contracts and appendices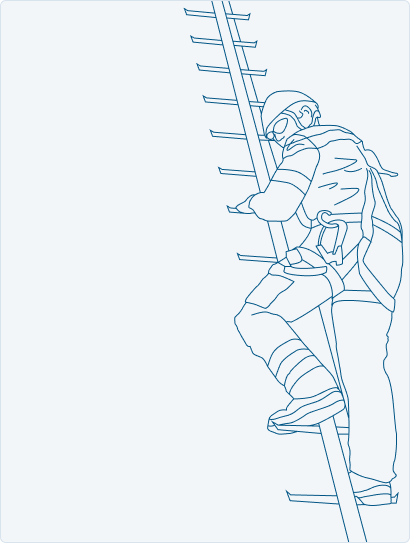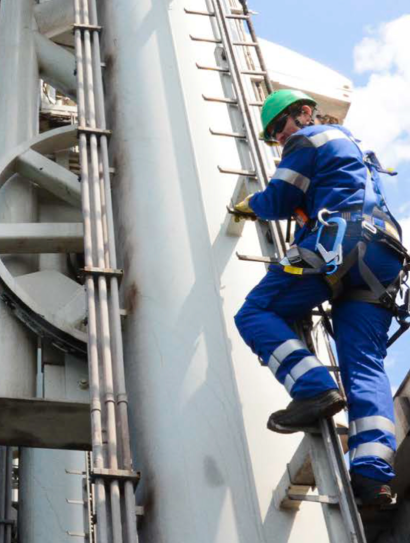 Contact us
Your data is collected by Elengy for its perimeter and for its subsidiary Fosmax LNG- Elengy Bâtiment EOLE - 11 avenue Michel Ricard 92270 BOIS COLOMBES CEDEX on the basis of the legitimate interest of the data controller in accordance with the General Data Protection Regulation for administrative and commercial management purposes. Your data is kept for 5 years and is reserved for the use of the department concerned and may only be communicated to the following recipients: communication department, press department, sales department and any other party able to respond to your request. The complete list of recipients is available on request at communication-externe@elengy.com. In accordance with the applicable regulations, you may request access to, rectification of or deletion of your data. You also have the right to object to, limit and port your data. You can exercise all these rights by contacting: legal@elengy.com. All requests must be accompanied by proof of identity. You are also informed that you may exercise your rights with the CNIL (French Data Protection Authority) regarding the processing of your data by Elengy.