Pioneering the LNG industry
An expert in the LNG sector for more than 50 years, Elengy is always attentive to your needs in order to innovate and invent the use of tomorrow's sustainable energies.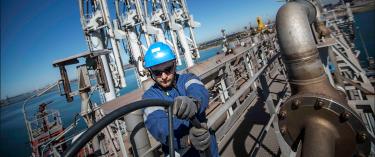 Our service offering
Find out more about our range of large and small scale services at our three terminals. Do you have a question? We would be delighted to provide the support you need for your business development.
Find out about our offering
Our locations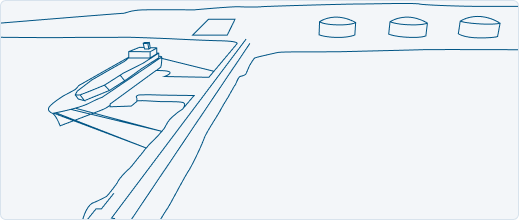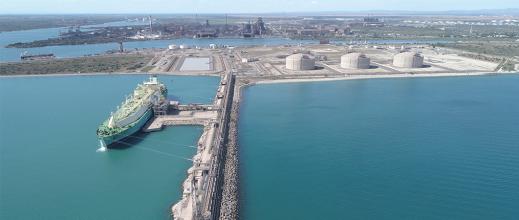 Provence-Alpes-Côté d'Azur
Fos Cavaou
Held by Fosmax LNG, a 100% subsidiary of Elengy 
Storage capacity
330,000 m3
Berths
from 5,000 to 267,000 m3 (Qmax)
Learn more about Fos Cavaou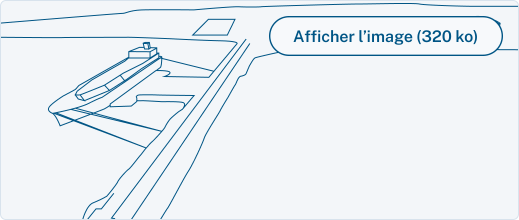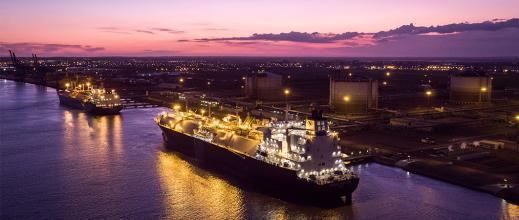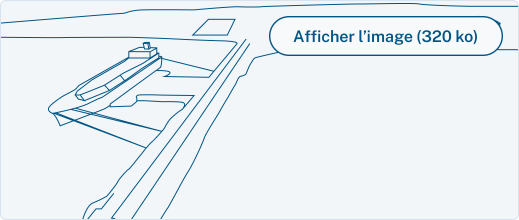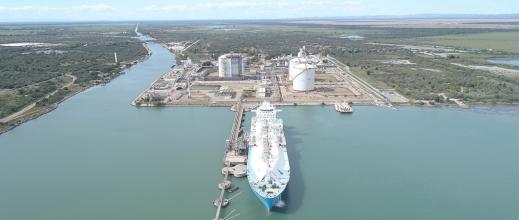 The latest news from Elengy
Supporting the energy transition
Supporting the energy transition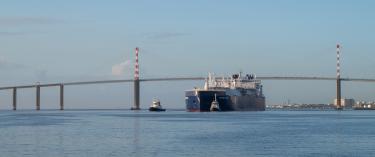 With LNG, an immediately available lever for decarbonisation, Elengy is contributing to the energy transition of energy suppliers and the entire transport sector.
Find out more about our approach
Because we strive for excellence (2022 key figures)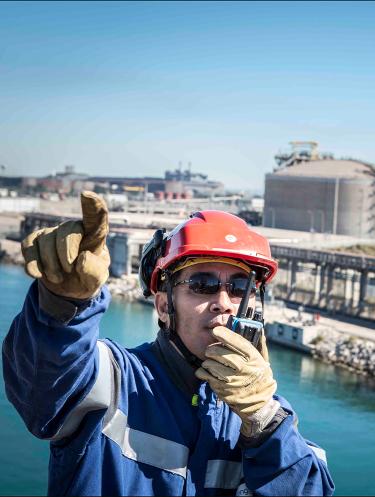 226
TWh injected into the network
329
Ship calls by ships across our three terminals
11 800
tanker truck loading operations
Client-only portals
As soon as the process to become a client has been completed and finalised, all our clients individually receive privileged access to our portals accounts for LNG carrier services and/or tanker truck services.
Facilitate access for your trucks with our App, inform your drivers, manage your access and keep an eye on the unexpected.
Manage the activity of your ships 
Manage your contracts, facilitate your administrative exchanges.
Question ?
Our experts are available and can be reached via our platform, whatever the subject