ISO container loading and transportation service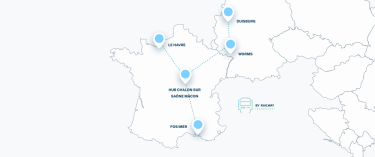 A competitive offer
To help secure the LNG needed while benefiting from combined low-carbon logistics, Elengy is working with Delta Rail, operator of combined transport solutions, an integrated service for transporting and loading LNG containers from the logistics platforms at Worms (DE), Duisburg (DE) and Le Havre (FR).
The customer can leave empty containers on the departure platform and Delta Rail will collect them and transport them to and from the LNG terminals operated by Elengy (Fos Tonkin or Fos Cavaou) where the LNG loading operations take place (LNG Tanker Loading Framework Contract).
It is possible to take charge of one or more containers by taking advantage of the two weekly departures from the logistics platforms in Worms, Duisburg and Le Havre.

For more information, please contact: sales@elengy.com
1. The client delivers 
one or several empty containers to Worms, 
Duisberg or Le Havre multi-modal platforms 
2. Delta Rail takes in charge 
the ISO containers and transports them
 to our Fos-sur-Mer LNG terminals (Tonkin / Cavaou)
3.Elengy loads the ISO containers
with LNG
4. Delta Rail picks up the LNG ISO containers 
and brings them  back to their inital place
 at Worms, Duisberg or Le Havre multi-modal plateforms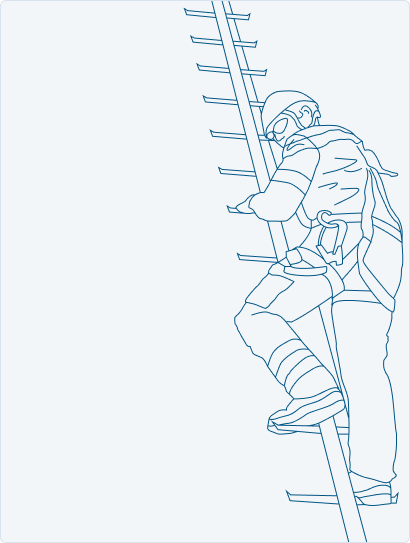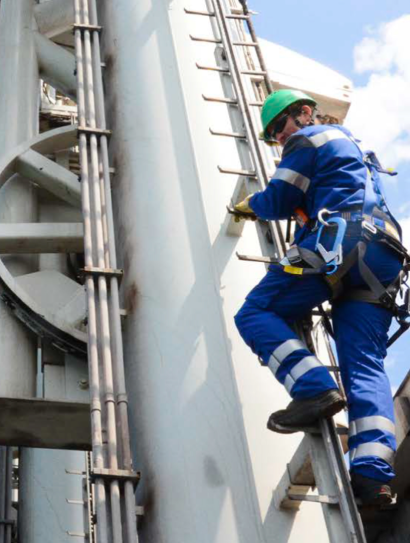 Contact us
Your data is collected by Elengy for its perimeter and for its subsidiary Fosmax LNG- Elengy Bâtiment EOLE - 11 avenue Michel Ricard 92270 BOIS COLOMBES CEDEX on the basis of the legitimate interest of the data controller in accordance with the General Data Protection Regulation for administrative and commercial management purposes. Your data is kept for 5 years and is reserved for the use of the department concerned and may only be communicated to the following recipients: communication department, press department, sales department and any other party able to respond to your request. The complete list of recipients is available on request at communication-externe@elengy.com. In accordance with the applicable regulations, you may request access to, rectification of or deletion of your data. You also have the right to object to, limit and port your data. You can exercise all these rights by contacting: legal@elengy.com. All requests must be accompanied by proof of identity. You are also informed that you may exercise your rights with the CNIL (French Data Protection Authority) regarding the processing of your data by Elengy.