Our access tariffs
Access tariffs to our three LNG terminals at Montoir-de-Bretagne, Fos Tokin and Fos Cavaou are set by the French Energy Regulation Commission (CRE).  Find out about the workings of this highly regulated market!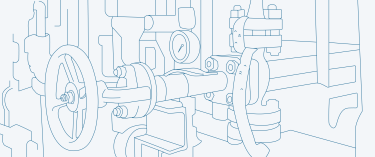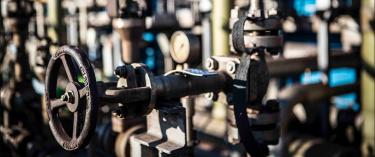 A market covered by the 2011 French Energy Code
The French Energy Code which entered into force on 1st June 2011 compiles all of the energy market's legislation and regulations.
In particular, it transposes EC Directive 2009/73/EC on common rules for internal natural gas markets that define how the energy market in France operates. It is the French Energy Code that attributes the power to the Energy Regulation Commission (CRE) to decide "the conditions of use of liquefied natural gas facilities, the methodology to establish tariffs to use these facilities and tariff changes" (Article L.134-2)
How does the CRE set the tariffs in force?
Following the ruling by the French Higher Energy Council (CSE), the CRE publishes a decision setting the tariffs to access the LNG carrier terminals.
In 2022, the tariffs applied are those having been set by the decision of 7 January 2021, in accordance with regasification infrastructure operating and investment costs. These tariffs entered into force on 1 April 2021 for a period of four years. A tariff review will take place half way through this period.
Brochure on our tariffs
Find out about tariffs applicable as from 1st april 2021 in our three regulated terminals.