Fos Tonkin : open subscription period for 2024
22 September 2023
Updated on 29 September 2023
Thanks to an optimisation of its facilities, Elengy is offering the market additional access capacities at Fos Tonkin LNG terminal equal to 1000 GWh in 2024, i.e. 2 Unloadings for a capacity of 500 GWh per cargo.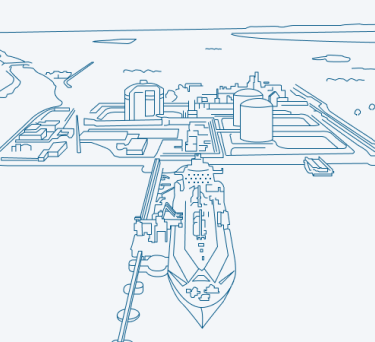 These capacities will be proposed according to an ascending auction mechanism, the subscription window being scheduled on 12 October 2023.
The timetable is compatible with the annual schedule process for 2024.
Interested shippers wishing to participate must first register with Elengy no later than 10 am (Paris time) on the day preceding the auction, by returning the completed and signed Registration Form below.
In parallel, participants must also register on the PRISMA platform.
Press contact: communication-externe@elengy.com
Sales contact: Fostonkin-Development@elengy.com